Welcome to Jannar Financial Group
We are a family-owned and operated business with over 50 years of experience collectively. We offer the following services; home loans, commercial finance, asset finance, accounting and taxation services.
With access to over 40+ lenders, our team of expert brokers can create a program for you that will best meet your needs, whether it be a new purchase or refinancing your existing debt structure.
"Bradley was the ultimate professional and enabled us to achieve our dream very quickly and exceeded our expectations in the results - much better than we had previously been offered. We would highly recommend Bradley and Jannar Financial Group."

Lynn Skinner

(Facebook)
We offer a wide array of services aimed at simplifying your life
Our Current Rates
Interest rates are at an all time low and now is the time to investigate into getting a complimentary home loan health check and discovering what potential savings our brokers can find for you.
Remember, we are paid by the banks, so this service is free of charge to you, but may save you thousands in the long run.
Our current lowest variable offering at the moment is;
*Conditions Apply, please contact our office for more information.
https://www.youtube.com/watch?v=-Yaqc9_yKns&feature=emb_title
"Brad not only helped me with my tax but walked me through my property purchase from start to finish. He has vast knowledge of the market which allowed me to find great interest rates for both of my investment properties, helping me set my family up for the future. I would definitely recommend to others!!

James Haran

Facebook
"Brad was great, he was there every step of the way. We did a refinance and purchase at the same time. He got us a really competitive loan package, was proactive and organised making sure everything was done and made sure and went through smoothly.

Mick Torry

Facebook
"Bradley was the ultimate professional and enabled us to achieve our dream very quickly and exceeded our expectations in the results - much better than we had previously been offered. We would highly recommend Bradley and Jannar Financial Group.

Lynn Skinner

Facebook
"Bradley Jannar assisted me greatly by negotiating, with my permission and on my behalf, with Macquarie Bank my current home loan provider a greatly reduced interest rate from 3.46% to 2.64%

Vicki Shields

Online
We work with a wide variety of accredited lenders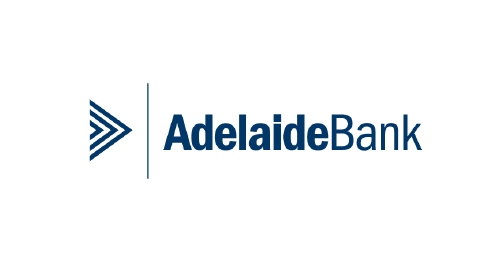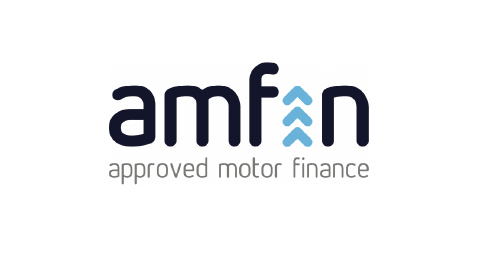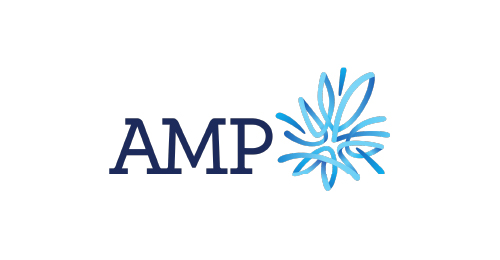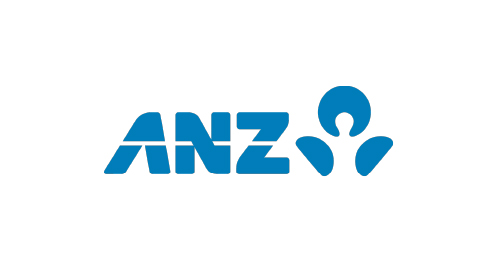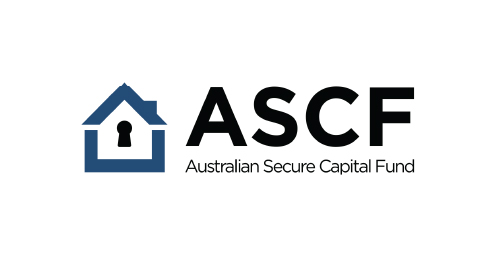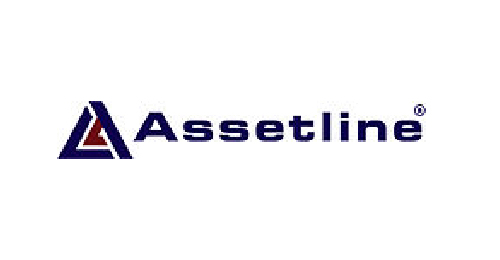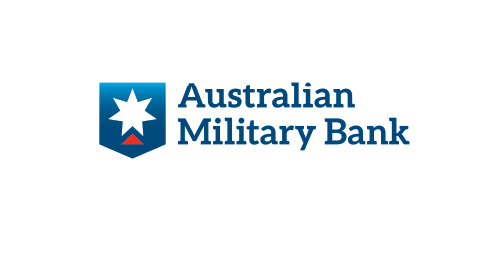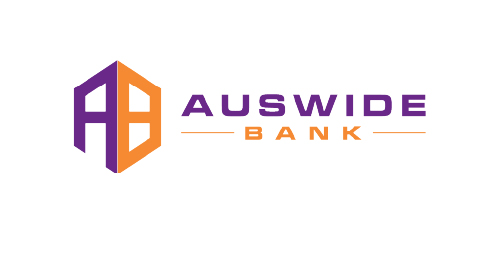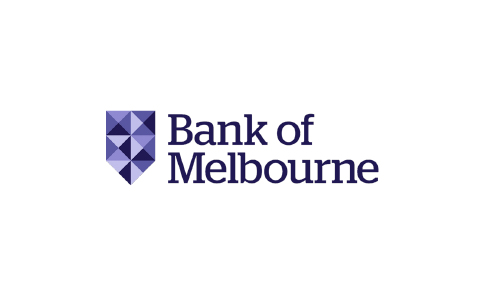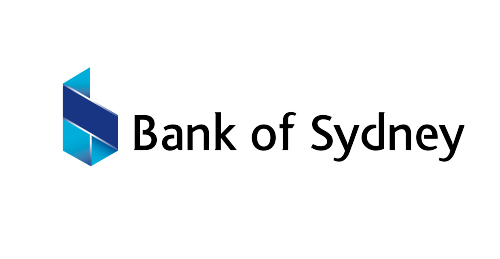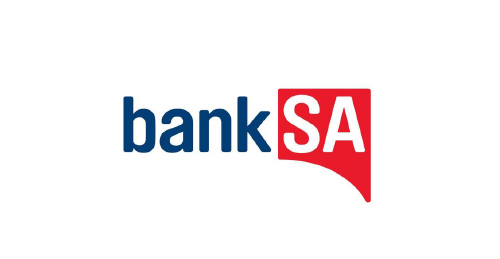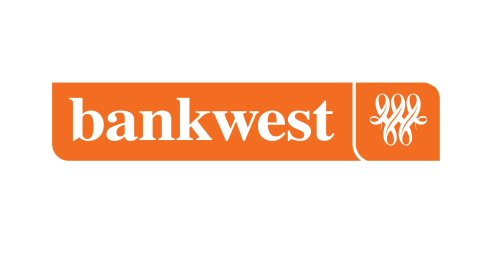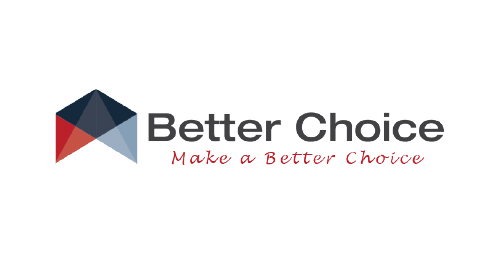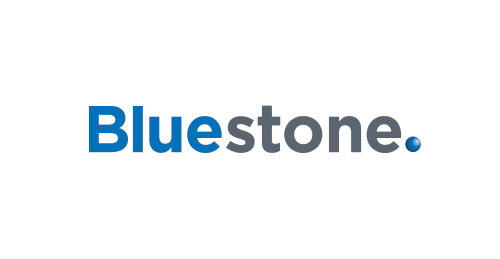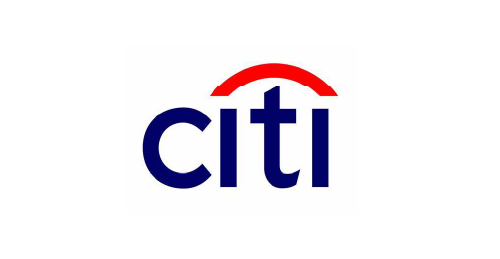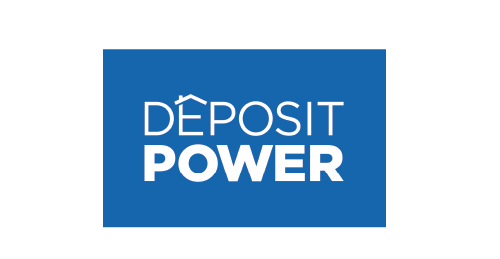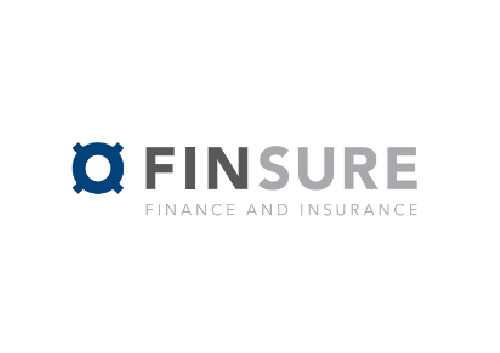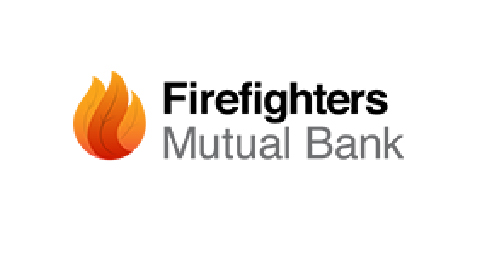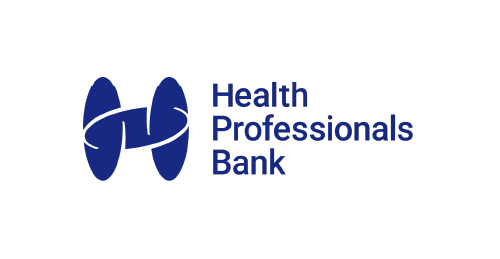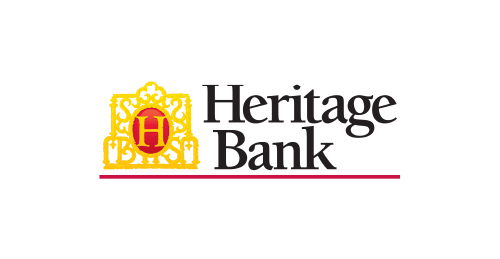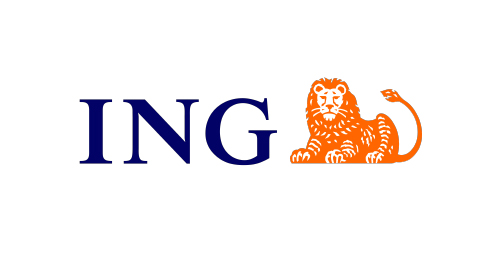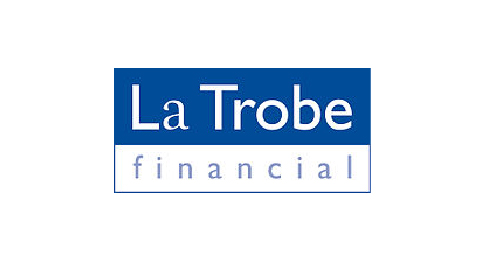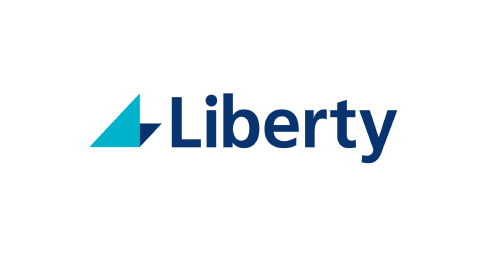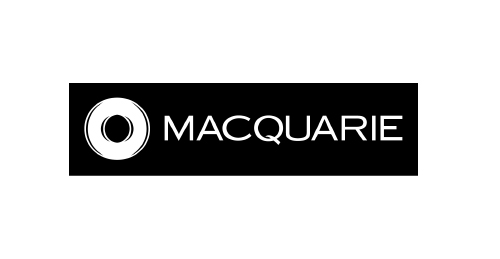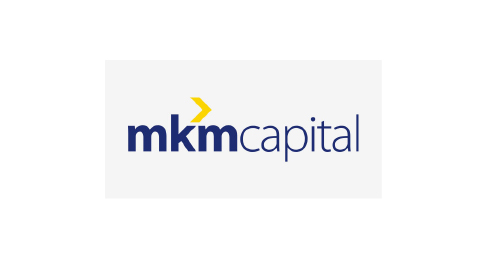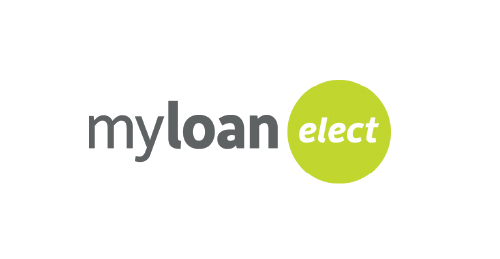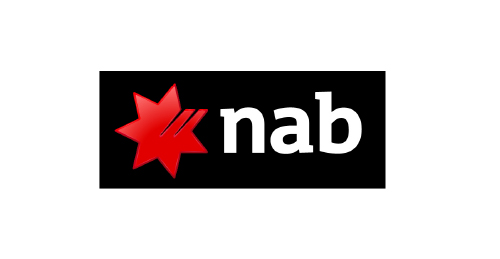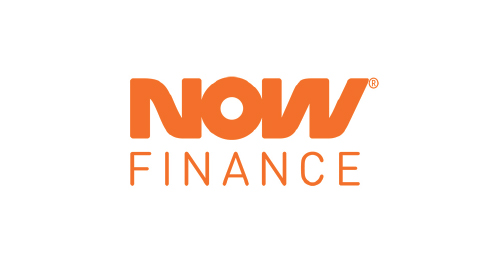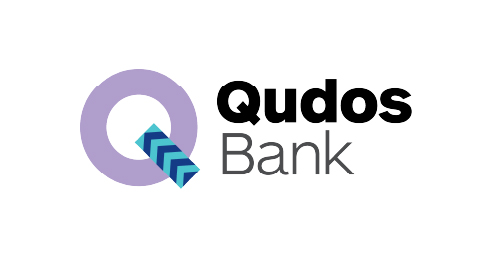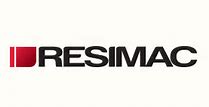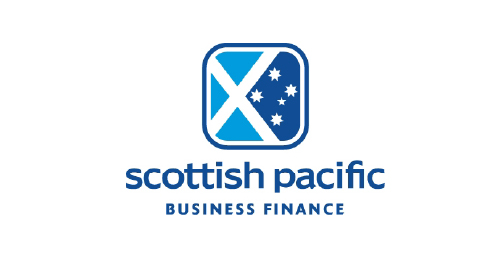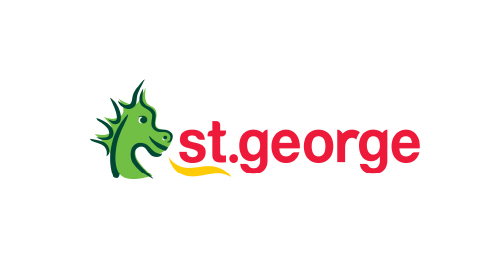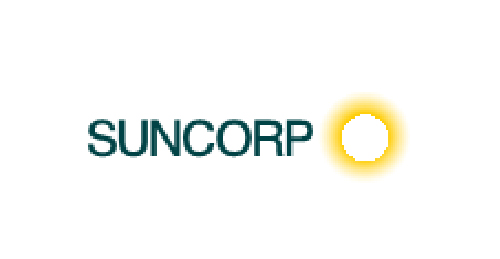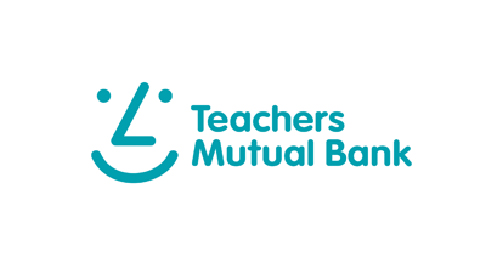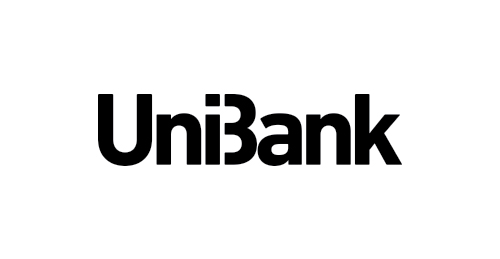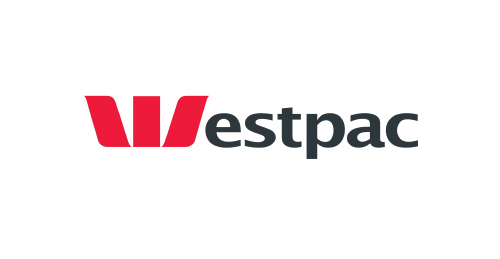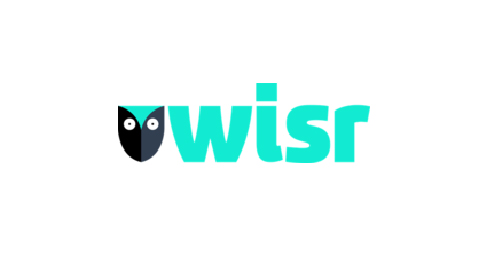 Let's see how we can help